Sai's Vietnamese Restaurant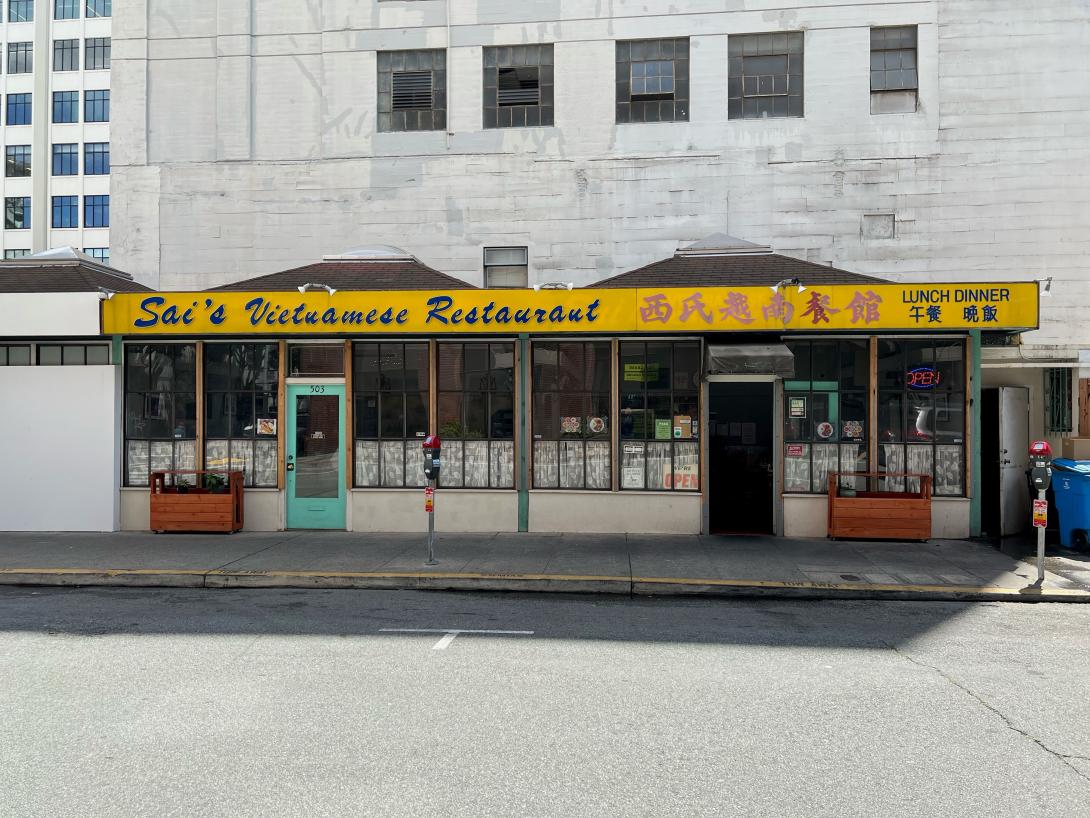 Sai's Vietnamese Restaurant has been serving its community with affordable, healthy, and delicious food since 1982. It is a destination for tourists who are looking for authentic Vietnamese food that is off the beaten path of Chinatown and North Beach.
To learn more about this business view their Legacy Business Registry application .
Sai's Vietnamese Restaurant
Downtown spot for healthy and hearty meals
505 Washington St.
San Francisco CA 94111
Added to Registry
April 25, 2022
(415) 362-3689