National Picture Framing Centers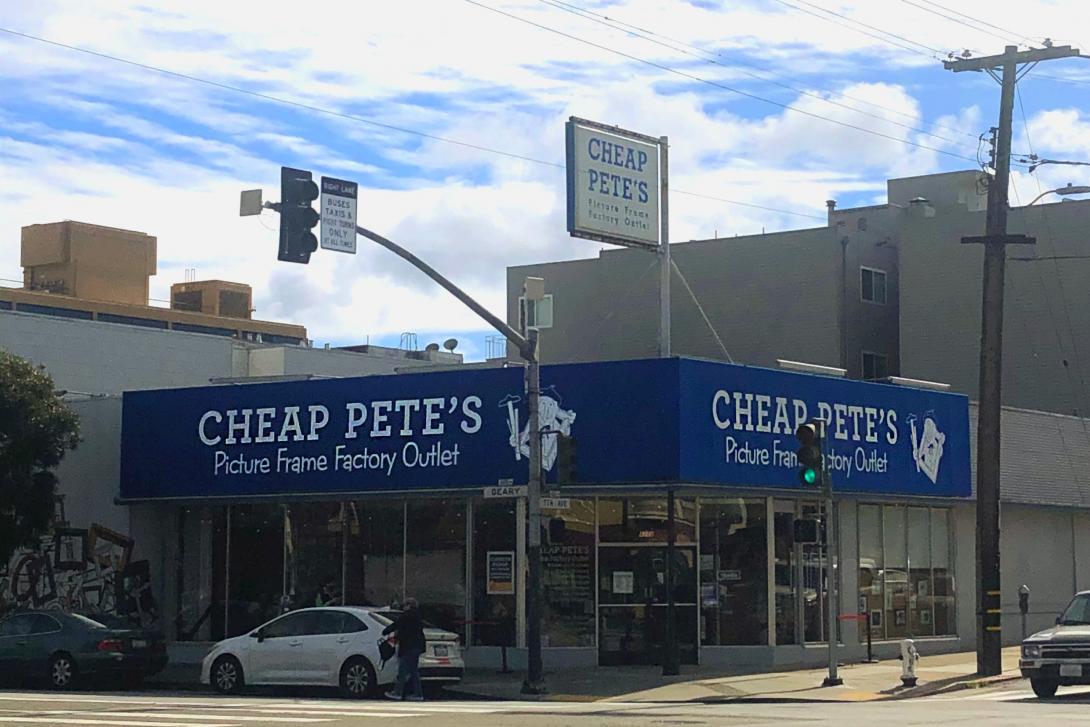 National Picture Framing Centers has been picture framing out of San Francisco for over 45 years, as Frame-O-Rama, Cheap Pete's Picture Frame Factory, and now CP Photos & Frames. We specialize in custom and readymade picture frames, built by San Francisco native artists, designers, and skilled craftspeople. A family company from the start, we take great care and pride in offering the best quality "Bay Area Built" frames to preserve your art and memories.
To learn more about this business view their Legacy Business Registry application .
National Picture Framing Centers
Custom framing
1545 Pacific Ave.
San Francisco CA 94109
Added to Registry
September 23, 2019
(415) 441-1942