San Francisco Bay View National Black Newspaper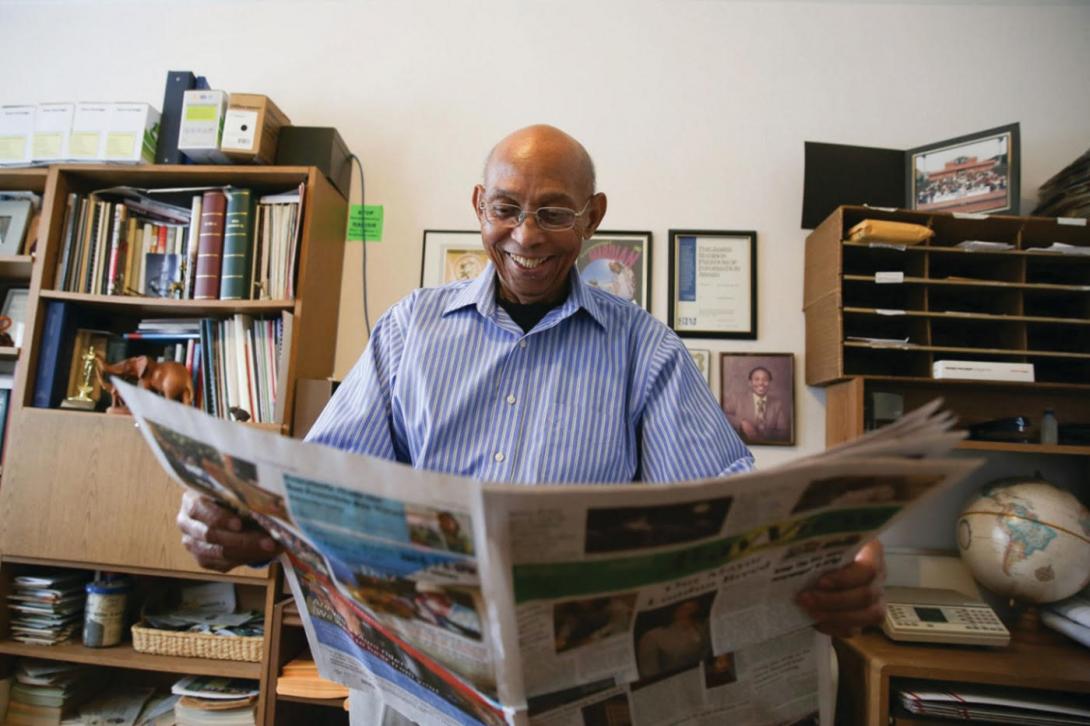 The San Francisco Bay View National Black Newspaper is a communications network for the Black community worldwide, with its website and its free print edition that's distributed throughout the Bay Area and mailed to subscribers, including thousands of prisoners all over the country. Exciting, thought-provoking stories and commentary on the full range of Black trials and triumphs – covering the Black economy, politics, arts, education, history, current events, health, religion – and those of other communities, along with stunning color photography, fill the website and the pages of each paper, a paper so popular that it disappears within hours of hitting the stands.
To learn more about this business view their Legacy Business Registry application .
San Francisco Bay View National Black Newspaper
Communications network for the Black community
4917 3rd St.
San Francisco CA 94124-2309
Established
September 1976
Added to Registry
September 24, 2018
(415) 671-0789