Cruisin' the Castro Walking Tours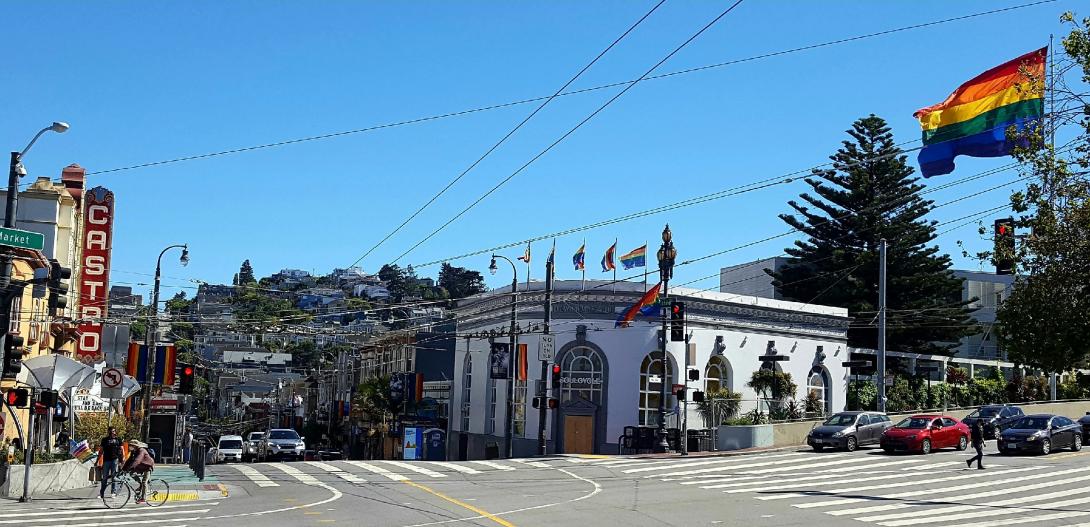 Come explore the largest LGBTQ community in the world, the Castro! Covering over 20 historical sites, we offer the most comprehensive cultural tour available. Discover the past, present, and future of LGBTQ civil rights in America. Learn about the triumphs, tragedies, and struggles of sexual- and gender-diverse people that have paved the way towards equality. Cruisin' the Castro Walking Tours is San Francisco's first Legacy Business Tour Company and has been operating since 1989.
This Legacy Business is shown on the map at 18th and Castro streets, the center of the Castro business district, because its "office" is the Castro district itself.
To learn more about this business view their Legacy Business Registry application .
Cruisin' the Castro Walking Tours
Walking tours
18th St. & Castro St.
San Francisco CA 94114
Added to Registry
June 24, 2019
(415) 550-8110