Golden Gate Fortune Cookies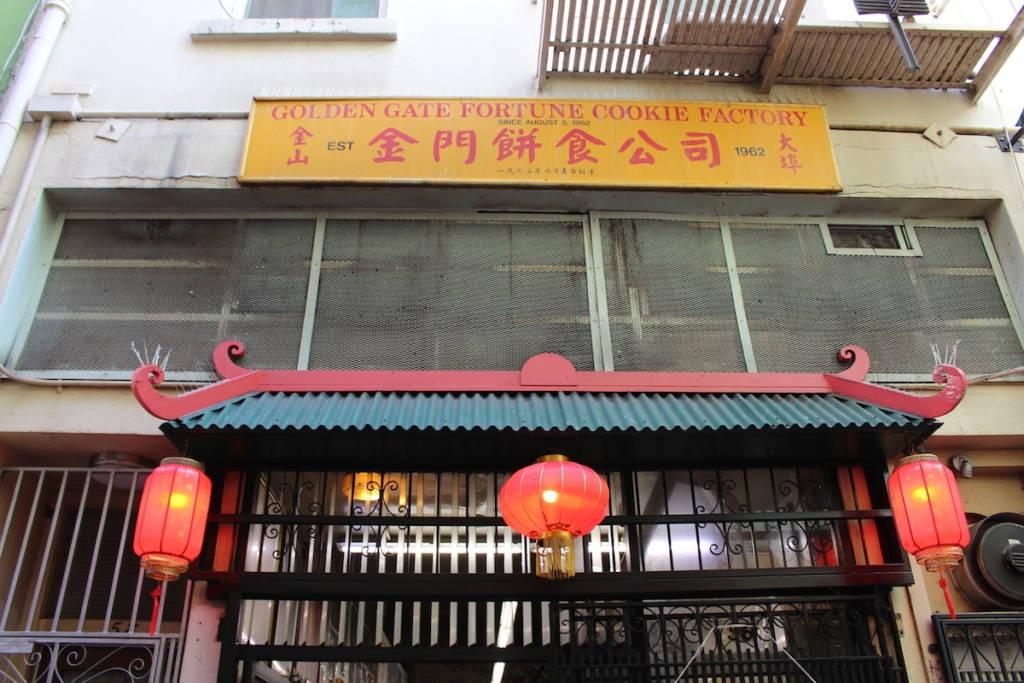 Founded in 1962, the Golden Gate Fortune Cookie Factory produces handmade, high-quality and customizable fortune cookies. Located in the heart of Chinatown at 56 Ross Alley, visitors from around the world are invited to experience the cookie making process in person. Our cookies are baked fresh on a copper slow-release heat rotating griddle wheel. They are then gently twisted into the famous fortune cookie shape as the message is carefully placed inside.
To learn more about this business view their Legacy Business Registry application .
Golden Gate Fortune Cookies
Hand-made fortune cookies
56 Ross Alley
San Francisco CA 94108
Type
Food Wholesale, Production, and Distribution
Established
August 5, 1962
Added to Registry
December 12, 2016
(415) 781-3956