Gilmans Kitchens and Baths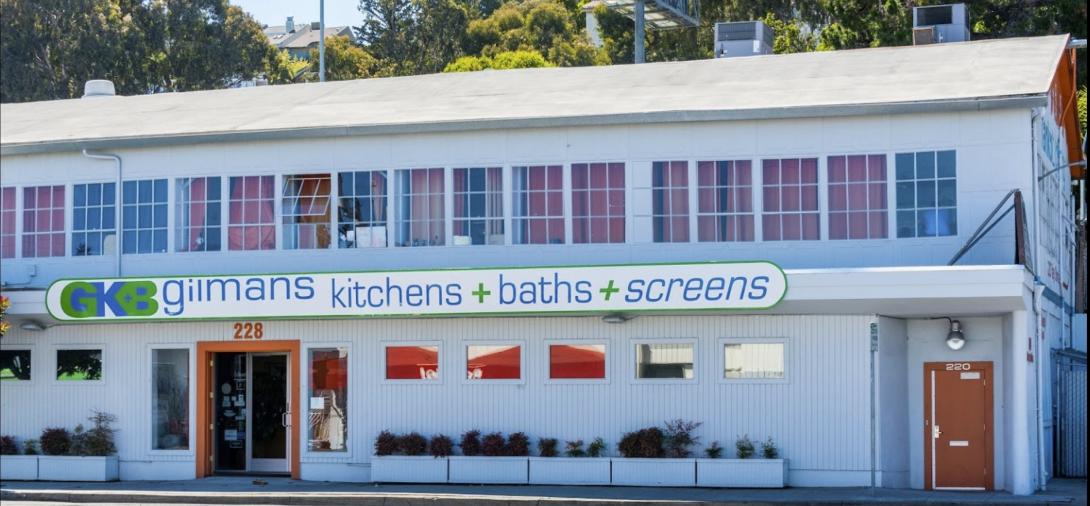 Gilmans Kitchens and Baths, formally Gilman Screen Co., is a design+build company offering solutions to all home improvement needs. Gilmans specializes in semi-custom to full custom kitchen cabinetry and services for homeowners, contractors, and independent designers with a 5,000-square-foot showroom. The business was established in San Francisco in 1954 and has been under the current ownership since 1983. We still do screens for windows and doors, including StowAway Retractable Screen Doors.
To learn more about this business view their Legacy Business Registry application .
Gilmans Kitchens and Baths
Custom cabinets
228 Bayshore Blvd.
San Francisco CA 94124
Type
Home Furnishings and Improvement
Added to Registry
August 8, 2016
(415) 550-8848