Specs' 12 Adler Museum Cafe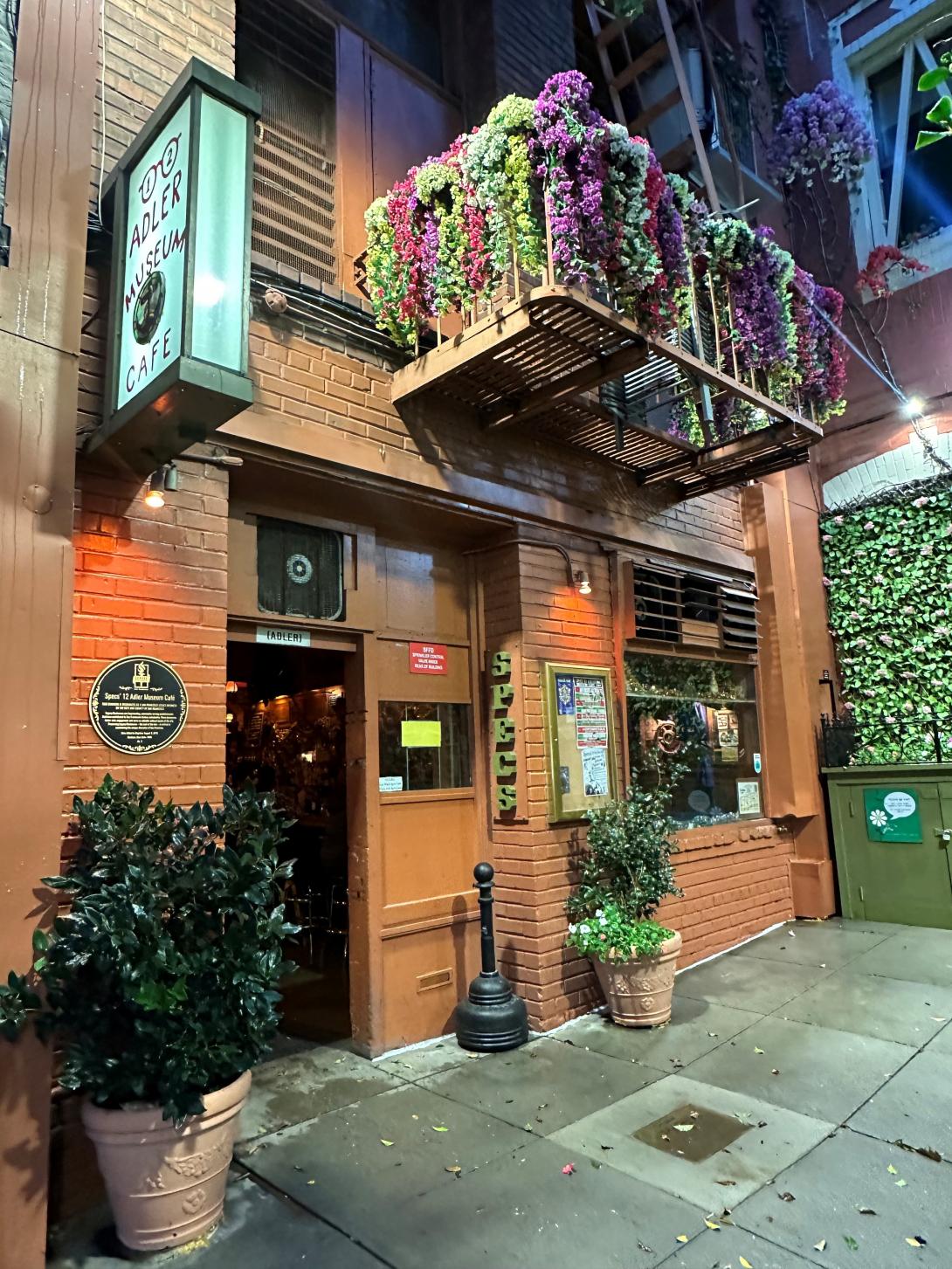 Since 1968, Specs' Bar in North Beach has served as a cultural institution and watering hole for writers, artists, activists, travelers, and weirdos, encompassing a diverse crowd representative of San Francisco's vibrant community. Our walls are littered with knickknacks, tchotchkes, and artifacts from all across the globe, welcoming visitors and regulars alike into our unique corner of the world with unparalleled character and old-school charm. Specs' is a family-run business, now owned by Specs Simmons' daughter Elly and granddaughter Maralisa.
To learn more about this business view their Legacy Business Registry application .
Specs' 12 Adler Museum Cafe
Cocktails
12 William Saroyan Pl.
San Francisco CA 94133
Type
Bar / Entertainment Venue
Added to Registry
August 8, 2016
(415) 421-4112