Underglass Custom Framing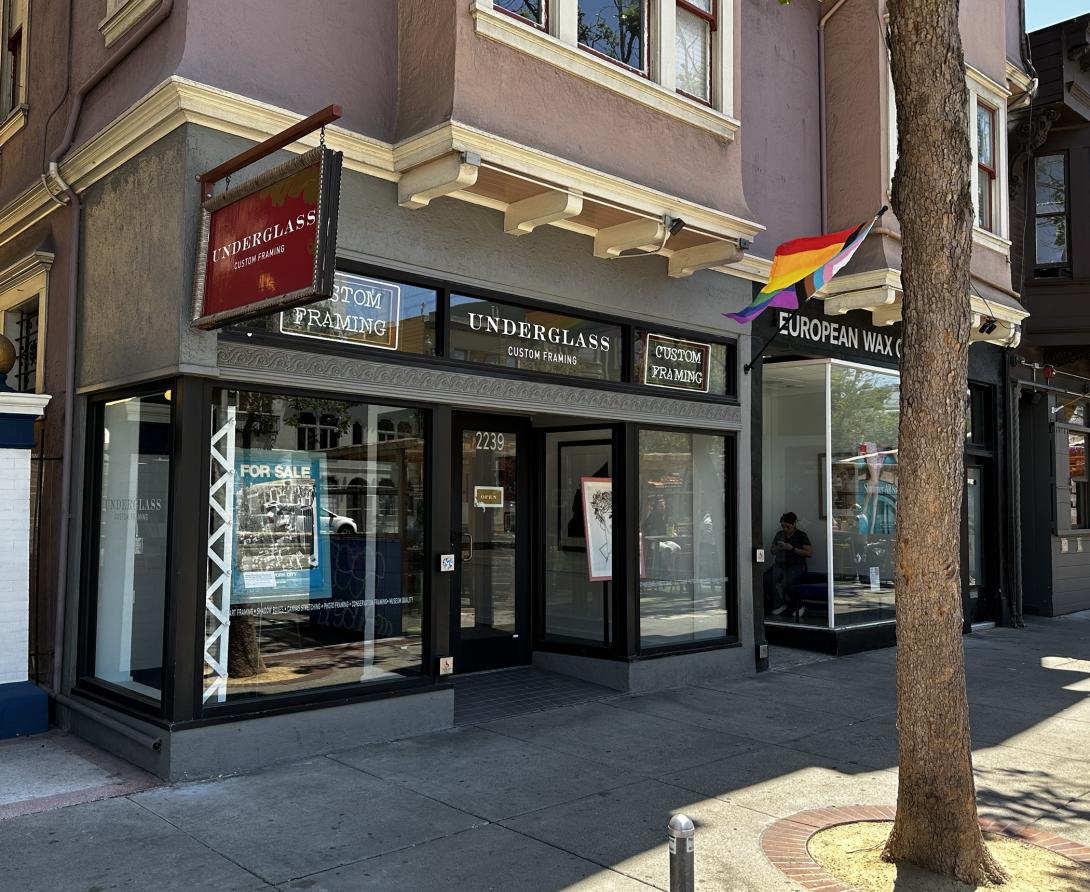 Underglass Custom Framing is here for your next picture frame project. Whether you have a family photo, an exquisite piece of art, your favorite team jersey, or a sentimental little piece you would like to have framed – or if you are a gallerist, artist, or interior designer – we have the right framing solution for you. Our experienced framers and artistic designers are here to help you make the perfect decisions because we care for you and your art. Underglass Custom Framing, your place for custom framing in San Francisco, is truly grateful to be a part of our neighbors, our community, and our artists.
To learn more about this business view their Legacy Business Registry application .
Underglass Custom Framing
Museum quality, conservation custom picture framing
2239 Market St.
San Francisco CA 94114
Added to Registry
July 24, 2023
(415) 252-9844