New Conservatory Theatre Center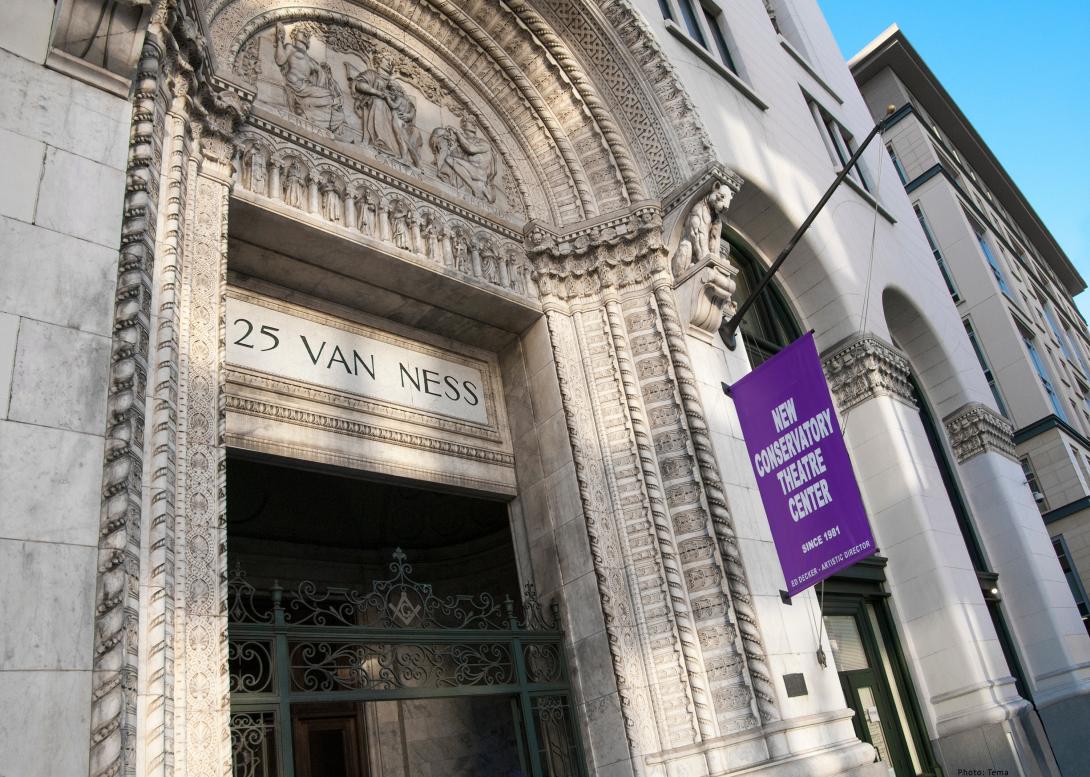 New Conservatory Theatre Center has been San Francisco's premier LGBTQ+ and Allied performing arts institution and progressive arts education conservatory since 1981. We are renowned for our diverse range of innovative, high-quality productions, touring productions and shows for young audiences; our foundational anti-bullying work with youth and educators through YouthAware; and our commitment to developing new plays to continue expanding the canon of queer and allied dramatic work.
To learn more about this business view their Legacy Business Registry application .
New Conservatory Theatre Center
LGBTQ+ theater
25 Van Ness Ave., Lower Lobby
San Francisco CA 94102
Type
Theater / Performing Arts / Cinema
Added to Registry
August 10, 2020
(415) 861-8972