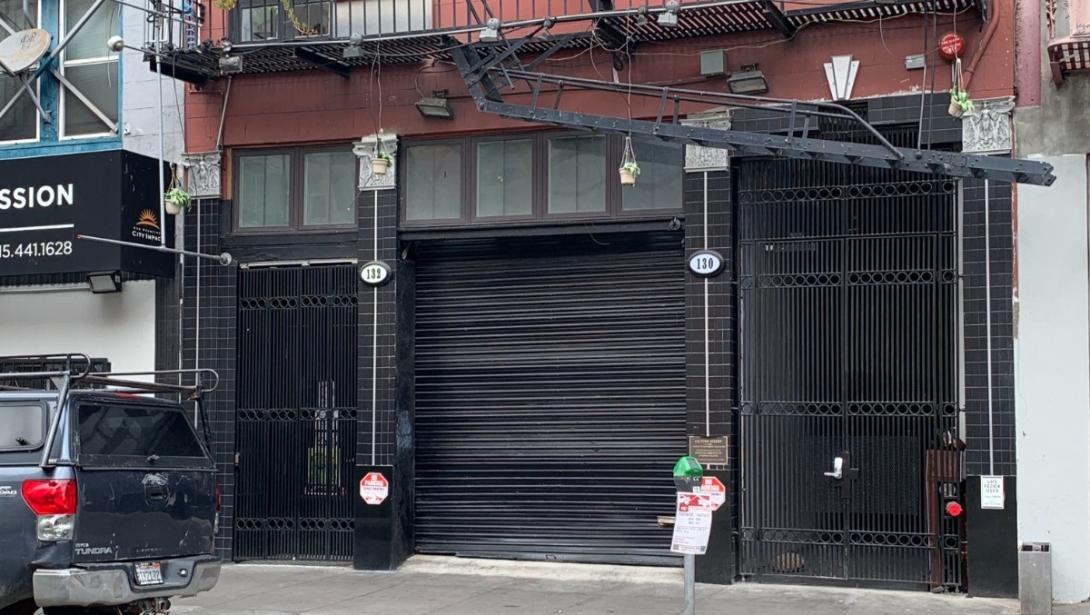 This Legacy Business in on the move! We are currently moving into and setting up our new space. Our re-opening date is still to be determined.
Eros is a sex-positive space featuring luxurious amenities to help you play safe, feel good, and relax. Once you are inside our doors, the rest of the world goes away. You're in a "gay space" where you can cruise, play one-on-one or in groups. Act out your sexiest fantasy! Our first floor lounge is a great place to get to know a new friend, chill out, or wait for your massage. Our regulars call it their "home away from home."
To learn more about this business view their Legacy Business Registry application .
Eros
Sex club
132 Turk St.
San Francisco CA 94102
Added to Registry
November 14, 2016
(415) 255-4921