Clarion Performing Arts Center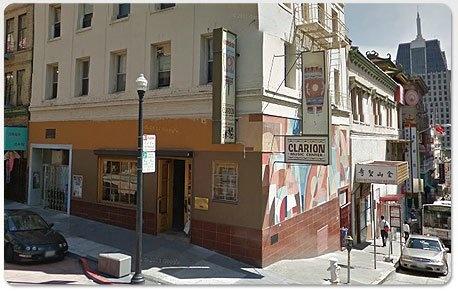 At Clarion, we provide education opportunities and live performances such as music lessons, theater, open mic, film screenings, literary events, and gallery exhibitions. It is also the home of the Showgirl Magic Museum.
To learn more about this business view their Legacy Business Registry application .
Clarion Performing Arts Center
Showgirl Magic Museum
816 Sacramento St.
San Francisco CA 94108
Type
Theater / Performing Arts / Cinema
Added to Registry
December 12, 2016
(415) 391-1317