For Your Eyes Only Optometry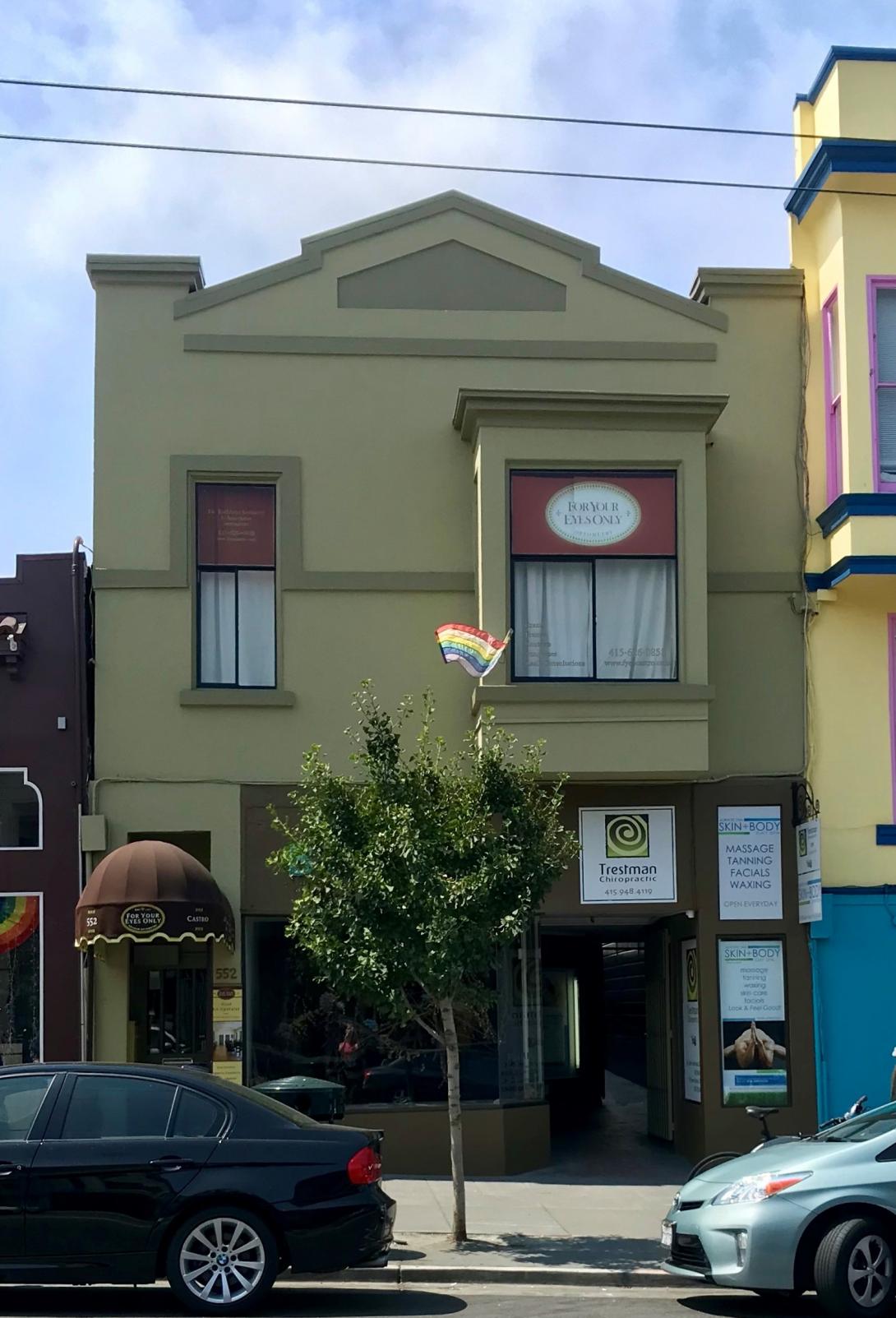 We have been providing outstanding optometric services to the Castro and greater San Francisco community since 1983. Although we stay up to date with the latest research and technology for your eyecare, we don't let that interfere with the compassionate care that has always defined our practice. We also offer a broad range of glasses and sunglasses, from the classics to the newest styles, and are ready to help with all of your contact lens needs.
To learn more about this business view their Legacy Business Registry application .
For Your Eyes Only Optometry
Eye care and glasses
552 Castro St.
San Francisco CA 94114
Type
Medical / Dental / Optometry
Added to Registry
January 14, 2019
(415) 626-0858