The Delicate Daisy - House of Flowers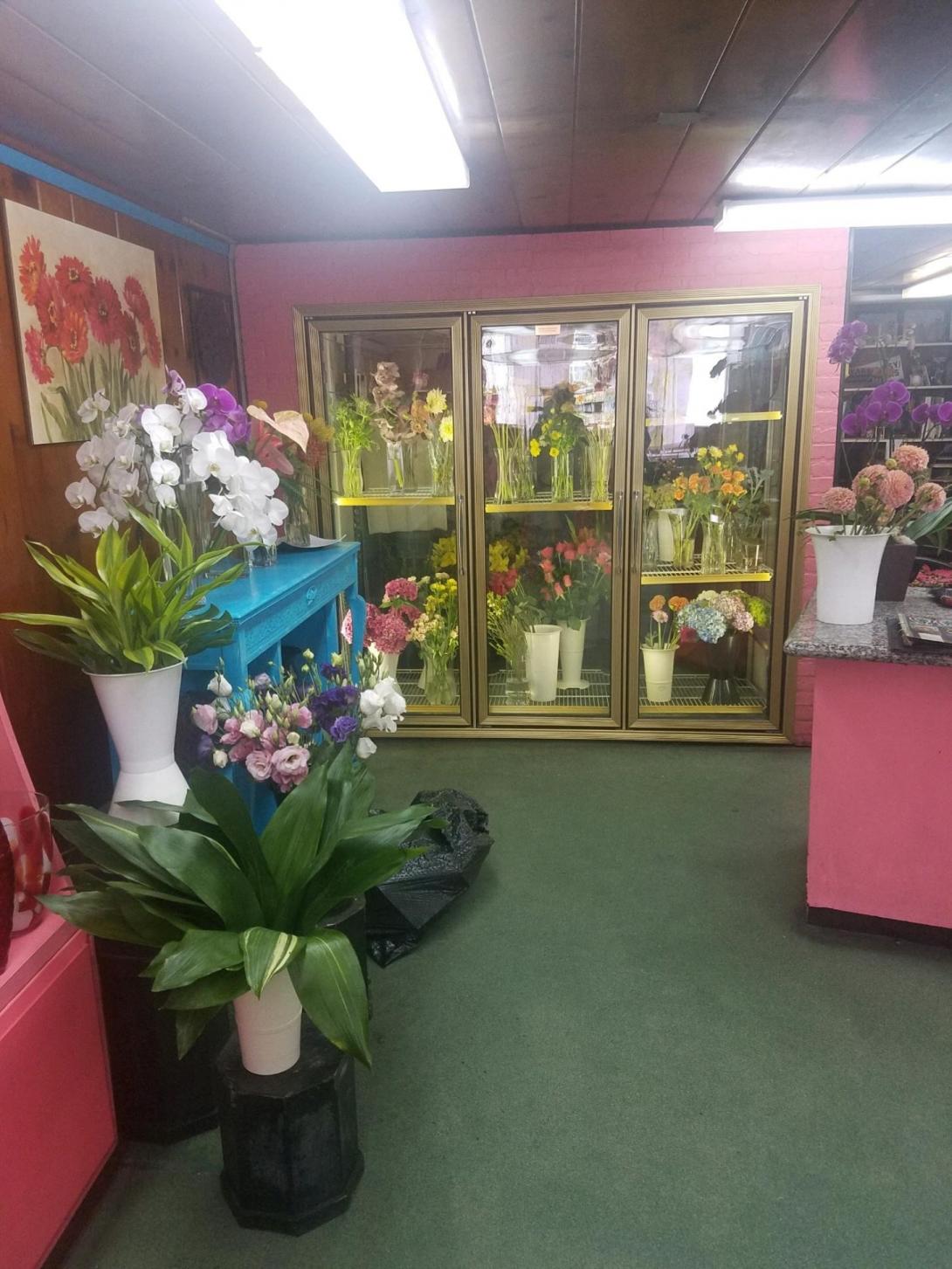 Our charming flower shop has been the premier destination for anyone looking for flowers or gifts for any occasion since 1939. We bring decades of experience to creating flower arrangements and work with both individual and corporate clients to create beautiful, handcrafted arrangements that will delight any recipient. We are a locally owned establishment that sources our flowers from the SF Flower Market three times a week, ensuring they are always fresh and fragrant. In addition to our wide assortment of flowers, we also carry lovely gift baskets and custom-made orchid planters that are perfect for any occasion.
To learn more about this business view their Legacy Business Registry application .
The Delicate Daisy - House of Flowers
Occasional flowers
6040 Geary Blvd.
San Francisco CA 94121
Type
Flower Shop / Garden Center
Added to Registry
June 14, 2021
(415) 752-2480