American Conservatory Theater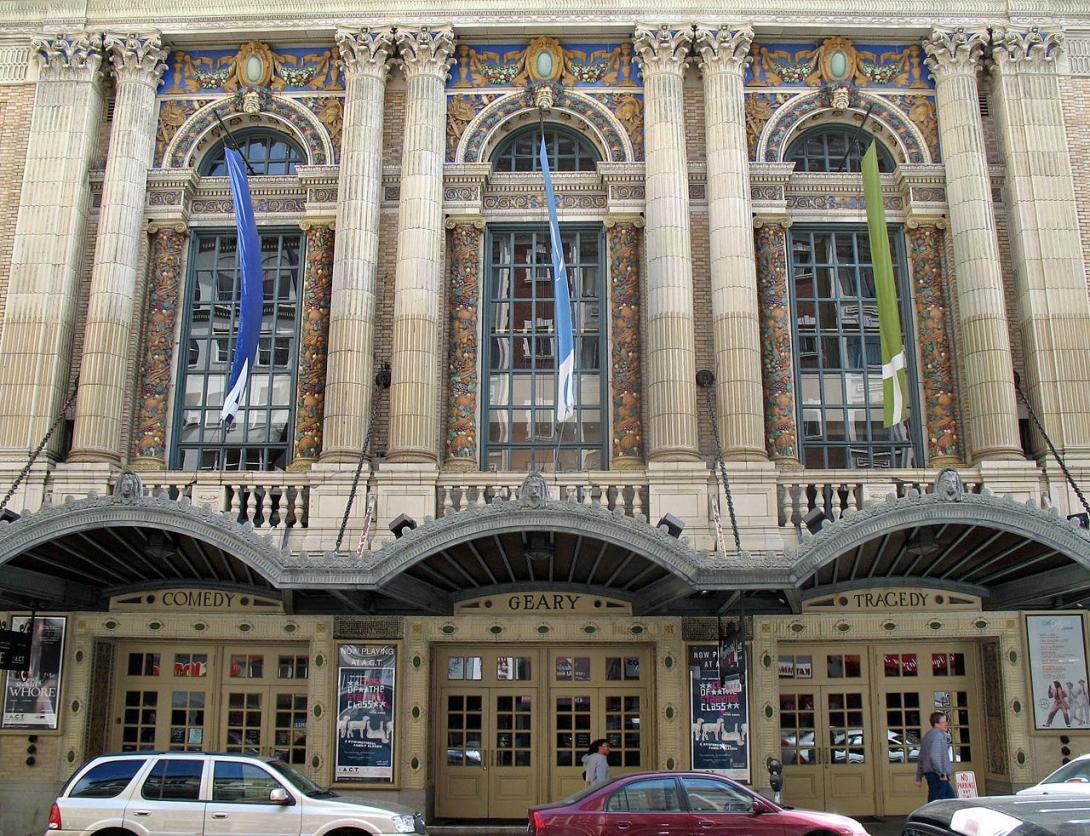 American Conservatory Theater, founded in 1967, is a Tony Award-winning, nonprofit theater company and actor training school, with alumni including Denzel Washington, Annette Bening, Benjamin Bratt, Elizabeth Banks, Harry Hamlin, Anna Deavere Smith, Omar Metwally, and Anika Noni Rose. A.C.T. offers an eight-show season in its two venues: the historic landmark 1100-seat Geary Theater in Union Square (built 1911), and the 283-seat Strand Theater (built 1917, renovated 2015) on Market Street.
To learn more about this business view their Legacy Business Registry application .
American Conservatory Theater
Tony award-winning theater
415 Geary St.
San Francisco CA 94102-1222
Type
Theater / Performing Arts / Cinema
Established
October 31, 1966
Added to Registry
January 25, 2021
(415) 834-3200