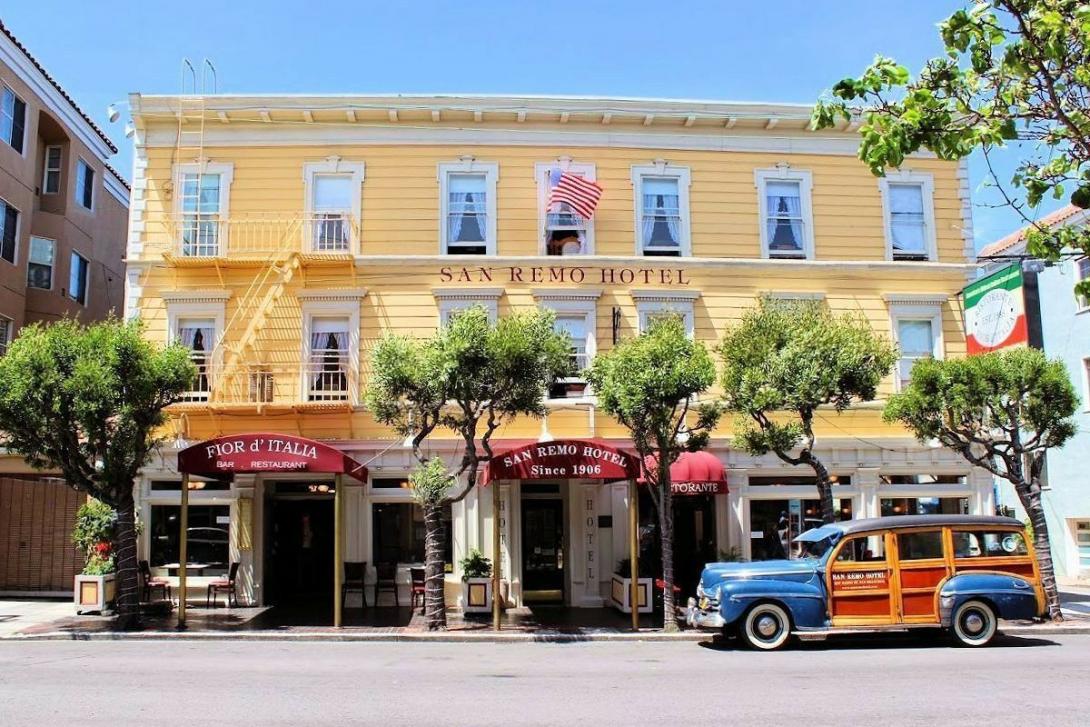 With a history as rich as San Francisco itself, Fior d'Italia has built up a tremendous reputation for outstanding traditional Italian food, fantastic service, and an elegant atmosphere. Founded in 1886, Fior d'Italia is the oldest Italian restaurant in America, dedicated to the authentic cuisine and traditional recipes that "Mama" made for the family in Northern Italy. Fior d'Italia offers lunch, dinner, spuntini, desserts, and a wide variety of fine wines and spirits. Whether you're stopping by for Happy Hour or to celebrate a family reunion, you're sure to find something for everyone!
To learn more about this business view their Legacy Business Registry application .
Fior d'Italia
Oldest Italian restaurant in the US!
2237 Mason St.
San Francisco CA 94133
Added to Registry
November 9, 2020
(415) 986-1886