San Francisco Supply Master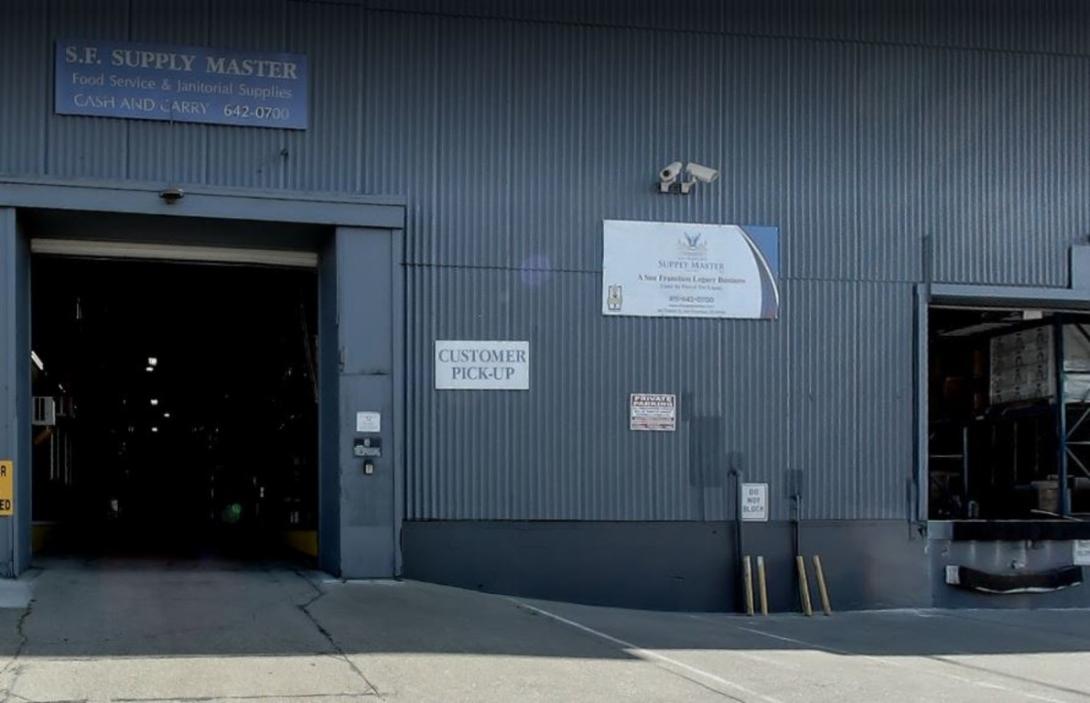 Since 1983, SF Supply Master has grown from a one-man operation into a leading Bay Area compostable & recyclable, paper product, jan/san, and PPE product distributor, servicing restaurants, hospitals, schools, bars, hotels, and institutions. We offer next day delivery in San Francisco with weekly and bi-weekly delivery schedules to the East Bay, North Bay, Peninsula, and Greater Bay Area.
To learn more about this business view their Legacy Business Registry application .
San Francisco Supply Master
Quality products with competitive pricing
301 Toland St.
San Francisco CA 94124
Established
January 1, 1983
Added to Registry
January 28, 2019
(415) 642-0700