Avedano's Holly Park Market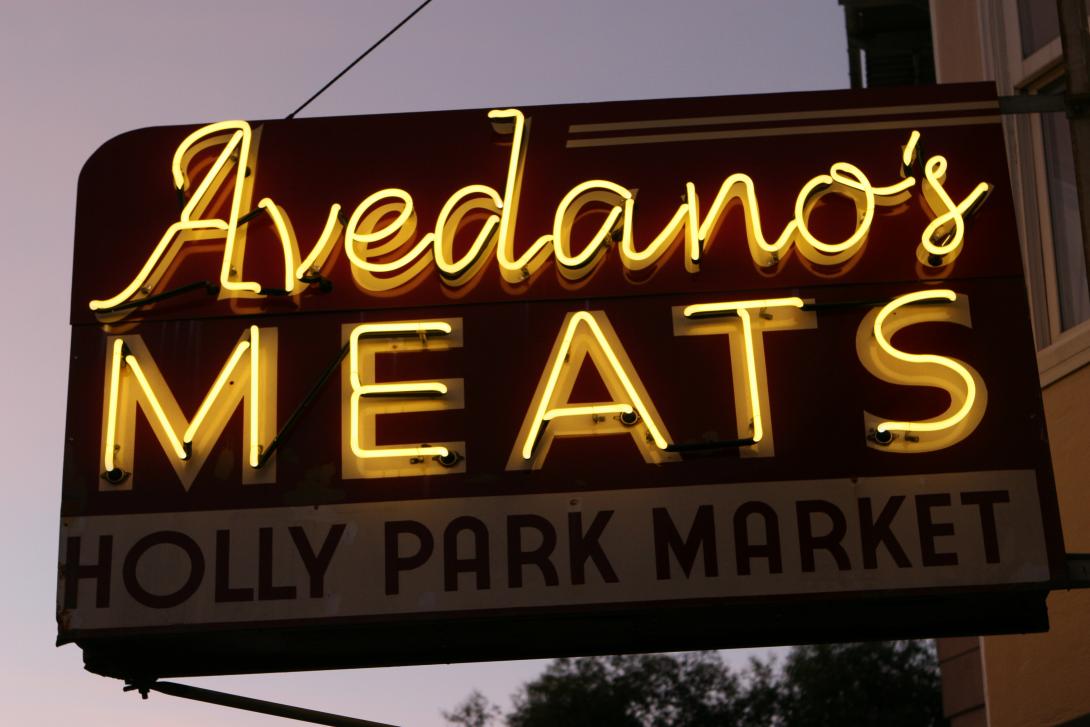 We are an old-fashioned butcher shop providing sustainable, traditionally-prepared meats in Bernal Heights in a shop that first opened over a century ago. We practice whole animal butchery. We have a zero-waste mentality; we use everything we source and waste nothing we butcher. We are proud to connect you to the farm on which your food was raised.
To learn more about this business view their Legacy Business Registry application .
Avedano's Holly Park Market
Sustainably farmed meats
235 Cortland Ave.
San Francisco CA 94110
Added to Registry
September 25, 2017
(415) 285-6328