Precita Eyes Muralists Association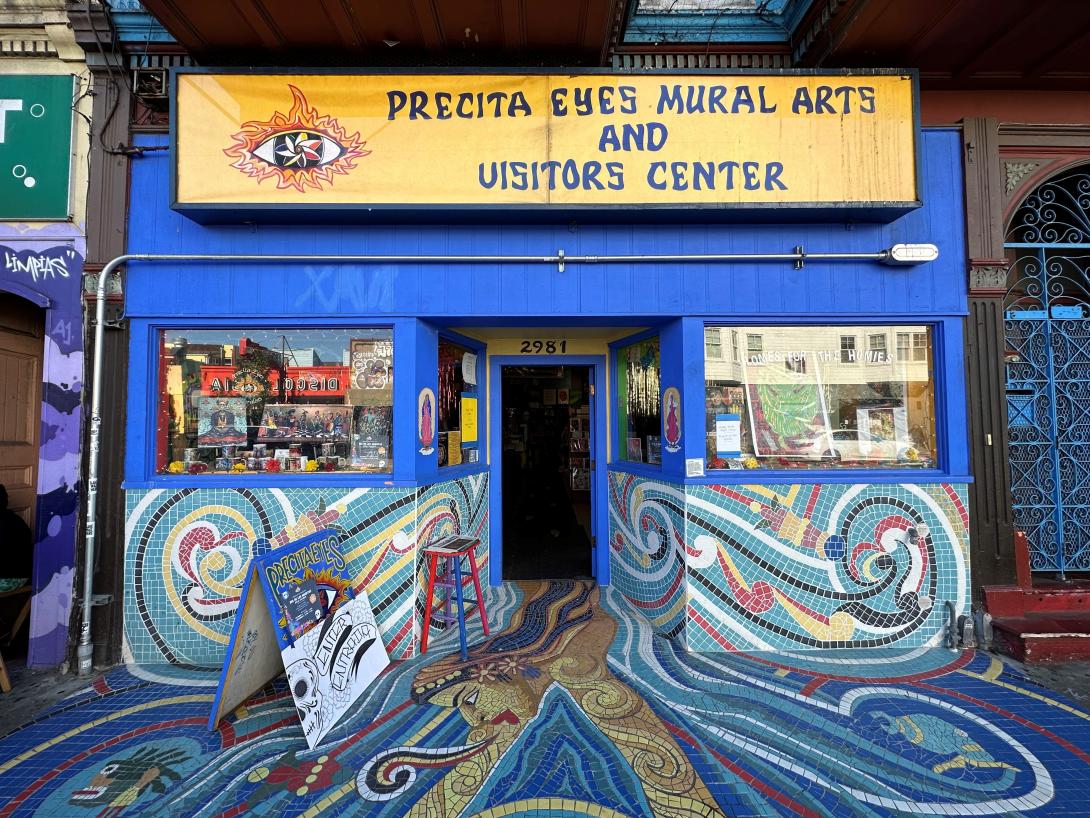 Precita Eyes Muralists was established by Susan and Luis Cervantes to promote murals and other public art. We work with community members to enrich and beautify their neighborhoods in a collaborative process that allows people to discover their creativity and reflect their concerns, histories, and triumphs. Our programs have introduced generations of youths to mural-making. Our murals can be seen all over San Francisco, and especially in the Mission district.
To learn more about this business view their Legacy Business Registry application .
Precita Eyes Muralists Association
Youth arts education
2981 24th St.
San Francisco CA 94110
Type
Art Gallery / Art Consulting / Public Art
Established
December 17, 1980
Added to Registry
August 8, 2016
(415) 285-2287