Macchiarini Creative Design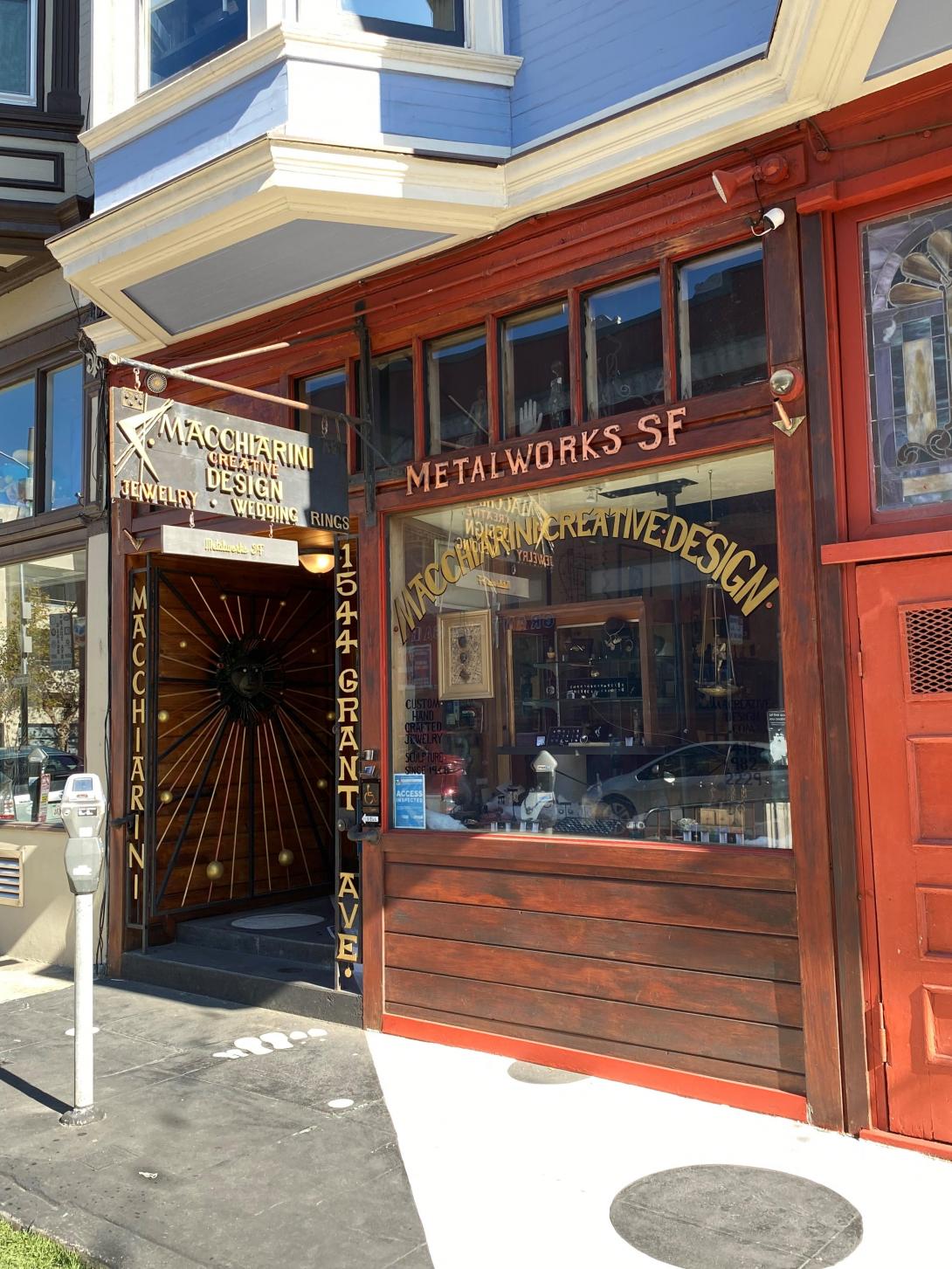 Macchiarini Creative Design is a family-owned business started in 1948 spanning three generations. We offer the highest quality hand-crafted jewelry and metal art work. All our creations are individually hand crafted so every piece has a personal family touch. If you are looking for one-of-a-kind, beautiful, modernist design-inspired metal work, look no further. We are the oldest continuous design house production studio and gallery for modernist metal arts in the United States. We use recycled or responsibly-sourced metals and materials, non-conflict diamonds, and recycled hard woods. In addition to custom jewelry, we offer jewelry classes through our MetalworksSF Jewelry School, including very popular couple's wedding ring workshops that are intensive two-day events in which couples create their own wedding rings under our guidance. For more info, visit www.metalworkssf.com and www.macreativedesign.com.
To learn more about this business view their Legacy Business Registry application .
Macchiarini Creative Design
Hands-on wedding ring workshops
1544 Grant Ave.
San Francisco CA 94133
Added to Registry
August 8, 2016
(415) 982-2229