Kinmon Gakuen (Golden Gate Institute)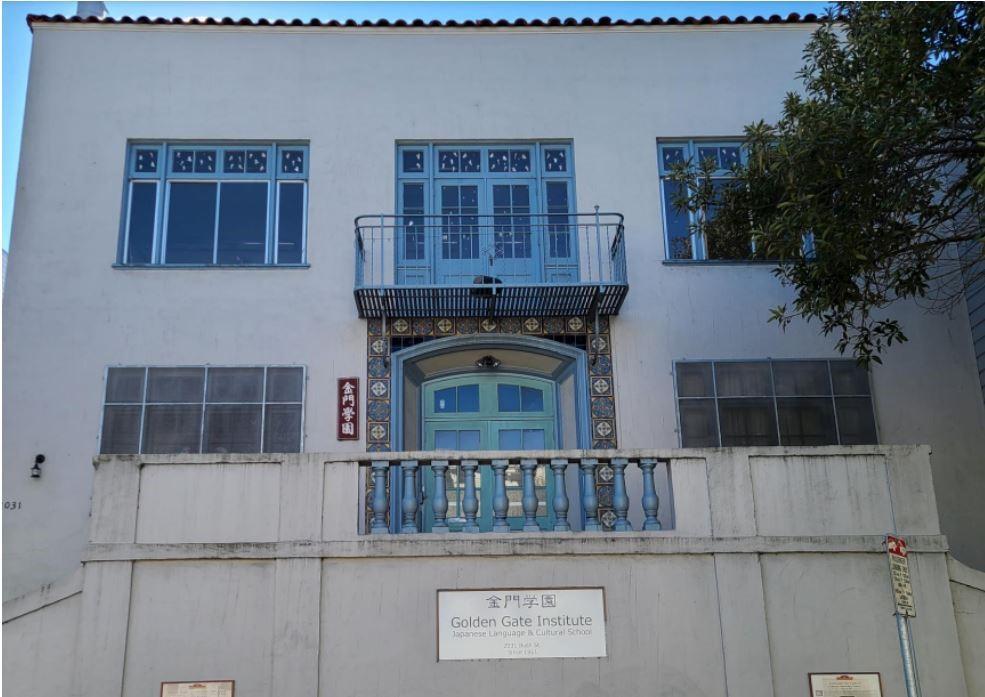 Kinmon Gakuen was founded in 1910 with the purpose to teach students the Japanese language. In 1941, Kinmon Gakuen was used as a processing center for the evacuation of Japanese Americans due to the outbreak of World War II. Booker T. Washington Center, a black American foundation, started occupying the building during the war. Kinmon Gakuen reopened in 1948 and has since been serving as the primary Japanese language school to many in the community.
To learn more about this business view their Legacy Business Registry application .
Kinmon Gakuen (Golden Gate Institute)
Japanese language instruction
2031 Bush St.
San Francisco CA 94115
Added to Registry
August 12, 2019
(415) 567-4383