Nihonmachi Little Friends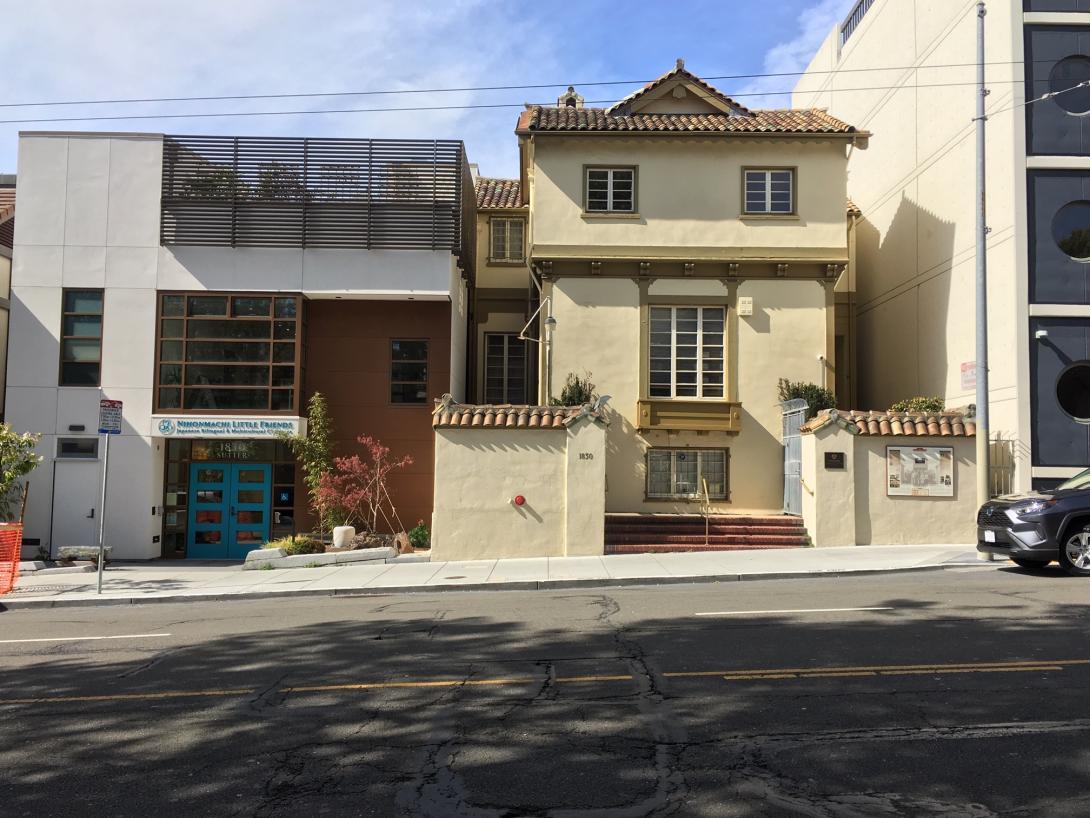 Nihonmachi Little Friends, established in 1975, is a Japanese bilingual, multicultural and educational childcare organization located in the heart of historic Japantown. We serve preschoolers and K-5th graders (after school program) using project-based learning and instilling our core values in our students. These values are Omoiyari (being considerate); Nintai (perseverance); Kansha (gratitude); Souzousei (creative and innovative); and Gakumon (life-long learners and critical thinkers).
To learn more about this business view their Legacy Business Registry application .
Nihonmachi Little Friends
Japanese-English bilingual childcare
1830 Sutter St.
San Francisco CA 94115
Established
October 13, 1975
Added to Registry
September 25, 2017
(415) 922-8898