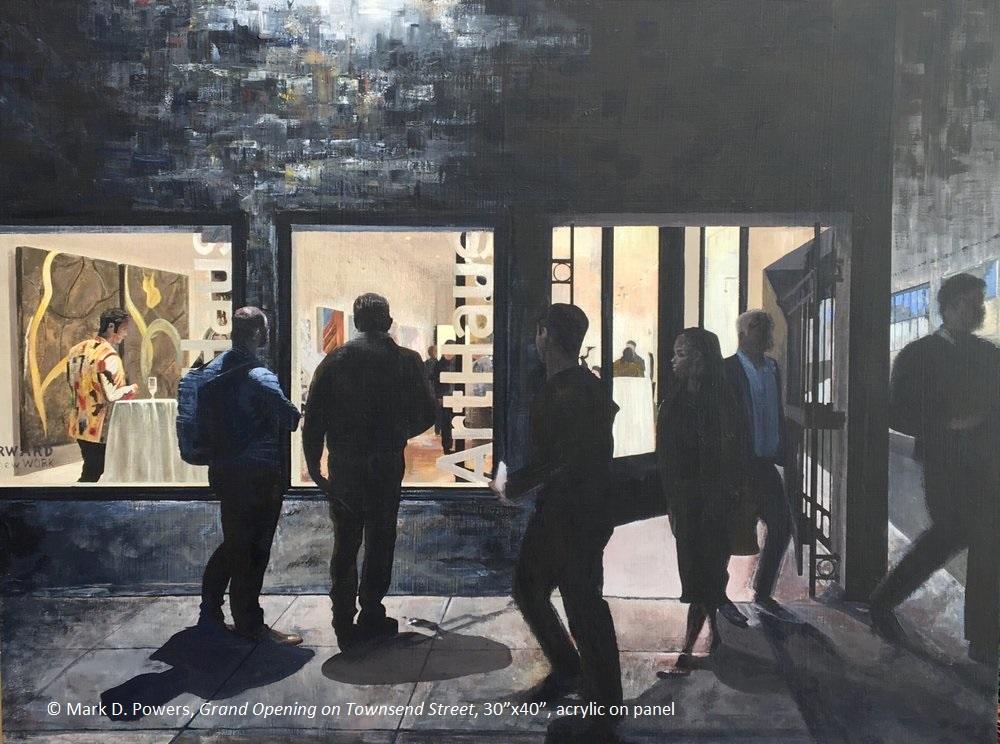 ArtHaus specializes in helping first time art buyers, seasoned collectors, and corporations with art acquisitions. Our strength is in finding artwork that our clients are passionate about. It is important that art feels harmonious in its surroundings and is visually matched to the collector's taste. Scale, surface, color, subject matter and installation all come together to create visual impact in homes and commercial spaces.
This Legacy Business does not have a brick-and-mortar space and is shown on the map at 26th and Church streets near its home office.
To learn more about this business view their Legacy Business Registry application .
ArtHaus Consulting
Art consulting
26th St. & Church St.
San Francisco CA 94107
Type
Art Gallery / Art Consulting / Public Art
Established
September 1996
Added to Registry
February 27, 2017
(415) 652-2130