Shear's Beauty & Barber Shop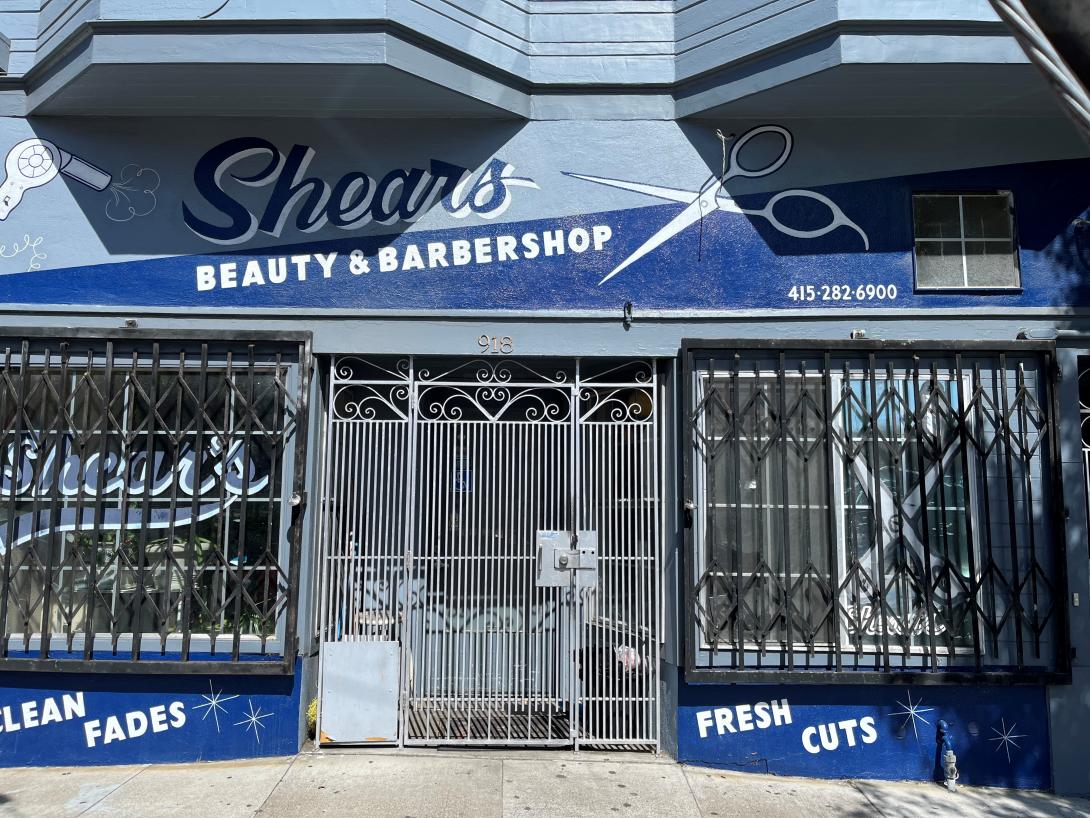 Shear's Beauty & Barber Shop has provided beautician and barber services to the Bayview Hunters Point community since 1980. We are a Black-owned, family-owned business located within the San Francisco African American Arts and Cultural District. Third-generation family members run the shop and provide barber services. An independent beautician provides services from one of our salon stations. As with many beauty and barber shops, Shear's is a trusted place within our community that provides more than just personal care services – we are a place to socialize, get connected, and get informed about topics and issues great and small. Shear's Beauty & Barber Shop's role as a community social place is an essential feature of our business.
To learn more about this business view their Legacy Business Registry application .
Shear's Beauty & Barber Shop
Neighborhood shop
918 Newhall St.
San Francisco CA 94124
Added to Registry
November 8, 2021
(415) 282-6900