Flowercraft Garden Center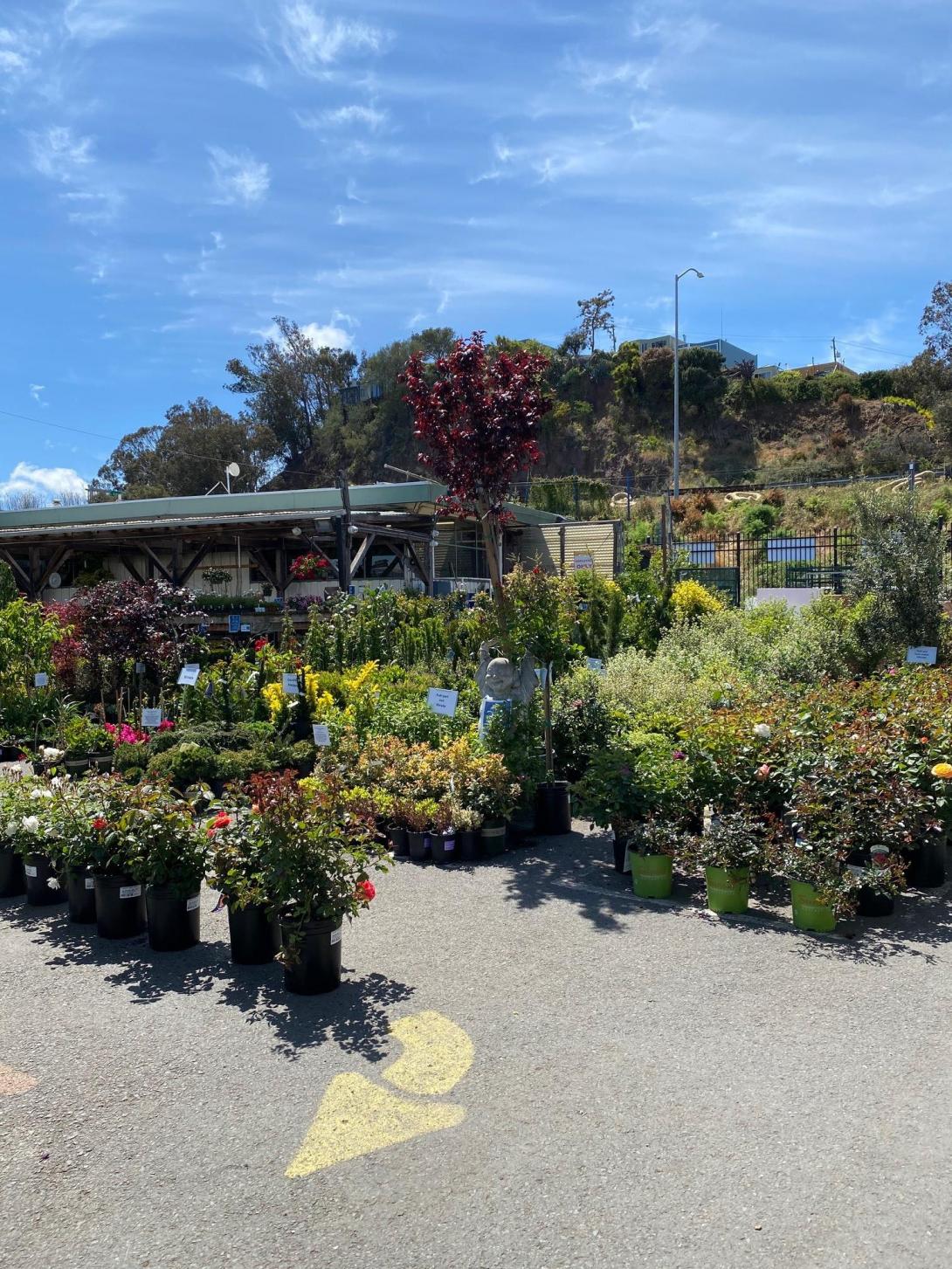 In 1974, Floorcraft Home Improvement Center acquired a vacant carwash directly across the street from our current facility. It was a dream of the owners to create an oasis of plants and trees in the "industrial district." Thus, Floorcraft Garden Center was born. More than 40 years later (including a slight name change), Flowercraft continues to flourish, meeting the needs of a faithful customer base as well as the trades, while gaining new fans with a lush selection of quality plants and earth-friendly gardening products. We carry succulent plants for pots in your home, Japanese Maples to grace your garden, and even Christmas trees. Visit our garden center today!
To learn more about this business view their Legacy Business Registry application .
Flowercraft Garden Center
Indoor and outdoor nursery
550 Bayshore Blvd.
San Francisco CA 94124
Type
Flower Shop / Garden Center
Added to Registry
April 26, 2021
(415) 824-1900