Gypsy Rosalie's Wigs & Vintage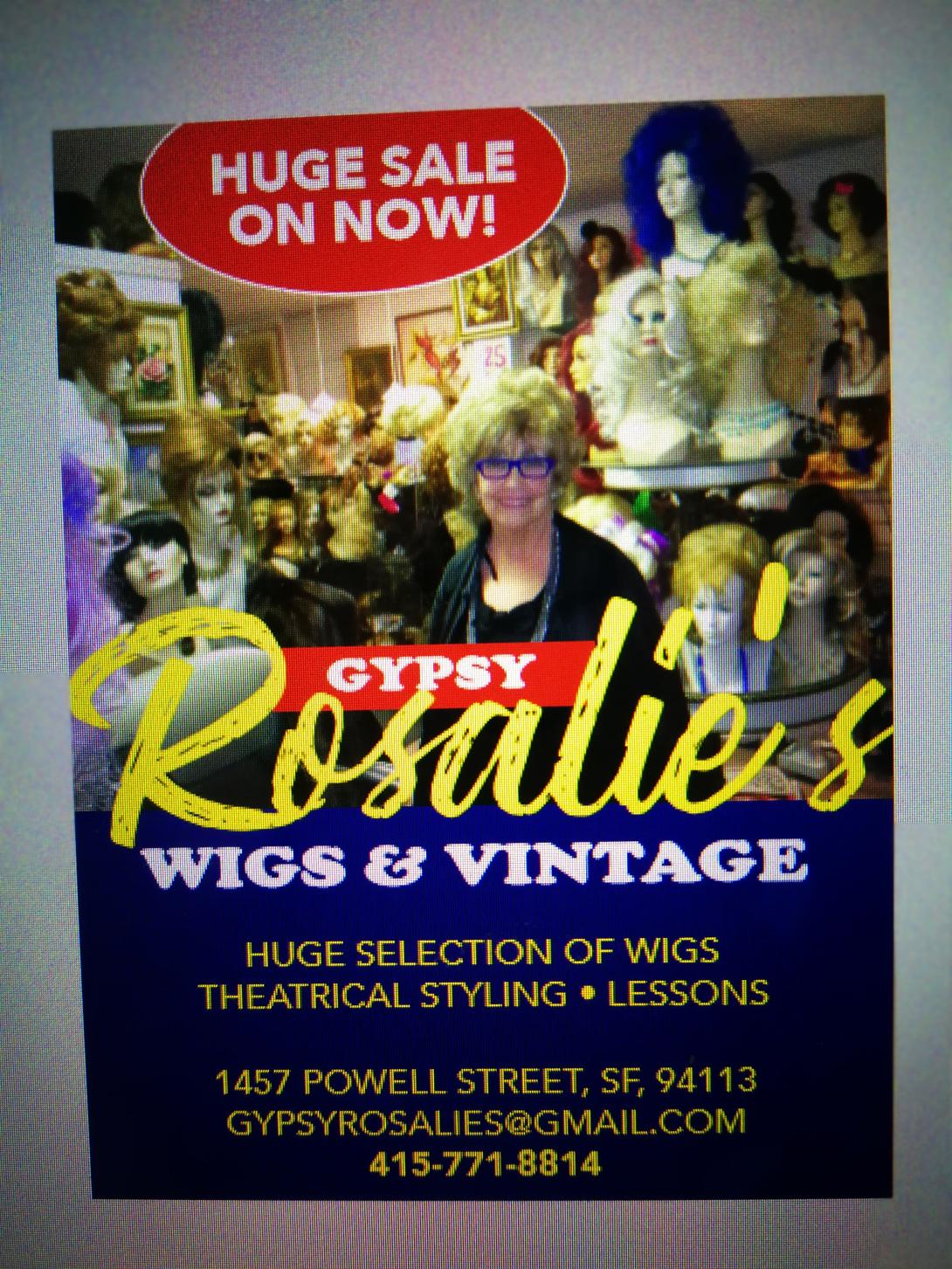 We sell wigs for everyday use or cancer patients, customized just for you, as well as specialty wigs for entertainers, actors, singers, comedians, plays, Halloween, Renaissance fairs, Burning Man, and drag queens. We specialize in diva styles! We also teach advanced hair styling lessons for individuals or classes - your business site or ours.
To learn more about this business view their Legacy Business Registry application .
Gypsy Rosalie's Wigs & Vintage
Diva styles
1419 Stockton St.
San Francisco CA 94133
Added to Registry
October 24, 2016
(415) 771-8814