Iyengar Yoga Institute of San Francisco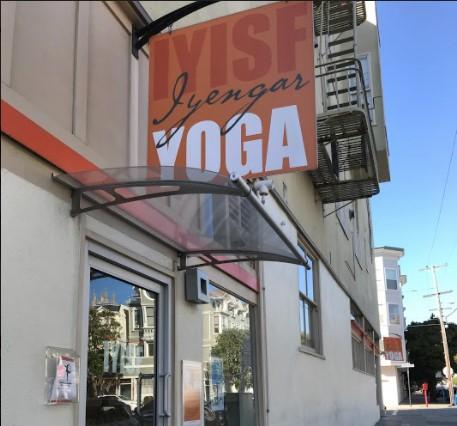 IYISF is a non-profit organization offering classes and workshops for students of all levels and abilities taught by Certified Iyengar Yoga Teachers (CIYT) who will safely and progressively help you develop and learn. Attention is particularly given to the development of alignment, balance, strength, stamina, flexibility, concentration, and keen awareness. Iyengar Yoga offers a clear and grounded path to holistic health of body, mind, and spirit.
To learn more about this business view their Legacy Business Registry application .
Iyengar Yoga Institute of San Francisco
Yoga instruction
2201 Sutter St.
San Francisco CA 94115
Type
Health and Wellness / Gym / Gymnastics
Established
January 1, 1975
Added to Registry
November 9, 2020
(415) 753-0909