Korean Martial Arts Center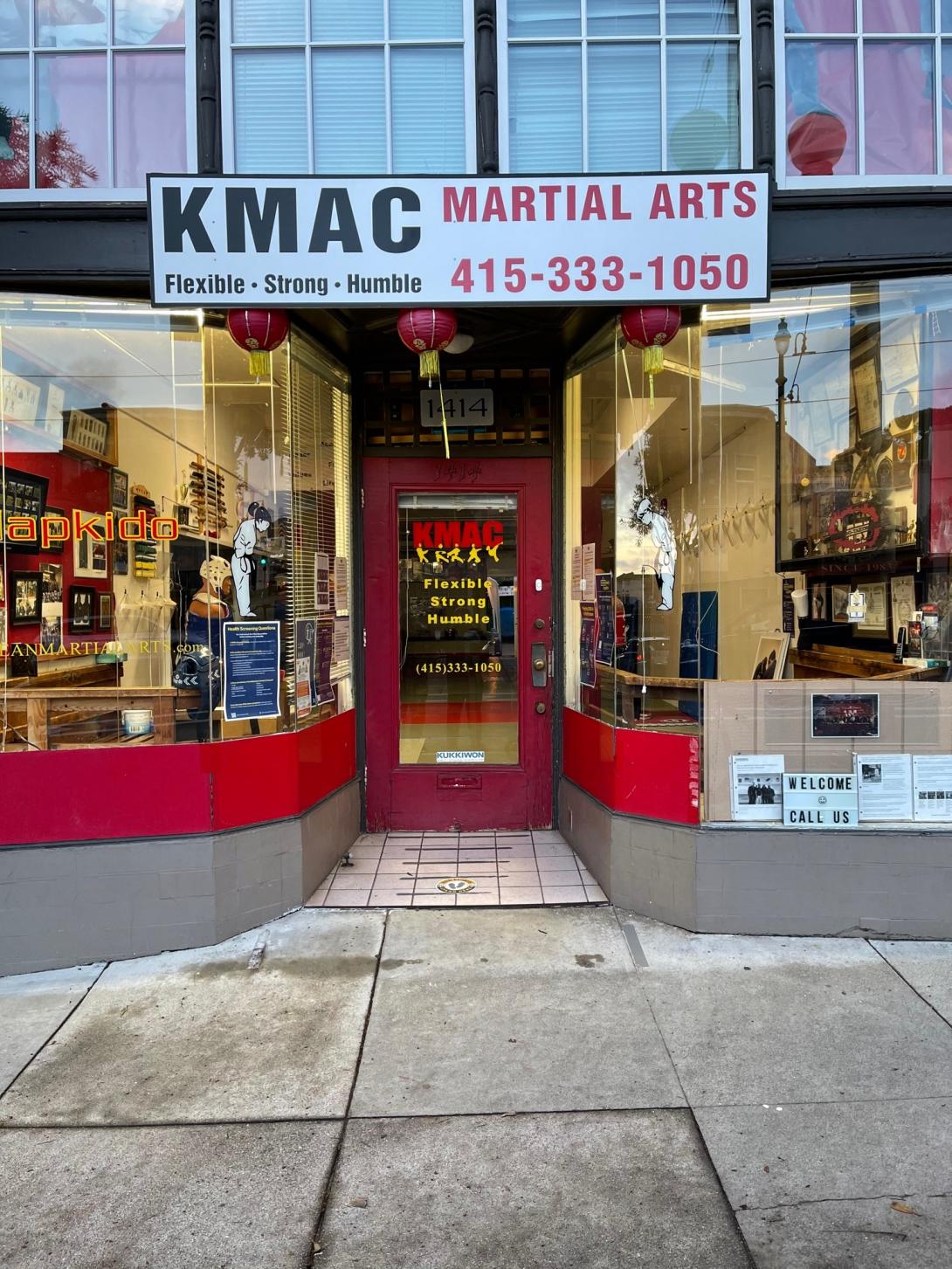 The Korean Martial Arts Center has been serving the Ingleside community and the San Francisco Bay Area since 1983. Started by Grand Master Jung in 1983, KMAC helps individuals of all ages, races, and genders grow in the disciplines of Taekwondo, Hapkido, Escrima (Filipino Stick Fighting), and judo. Our unique teaching style reflects our creed of being flexible, strong, and humble.
To learn more about this business view their Legacy Business Registry application .
Korean Martial Arts Center
Martial Arts instruction
1414 Ocean Ave.
San Francisco CA 94112
Established
December 1983
Added to Registry
August 10, 2020
(415) 333-1050