Lang Antique and Estate Jewelry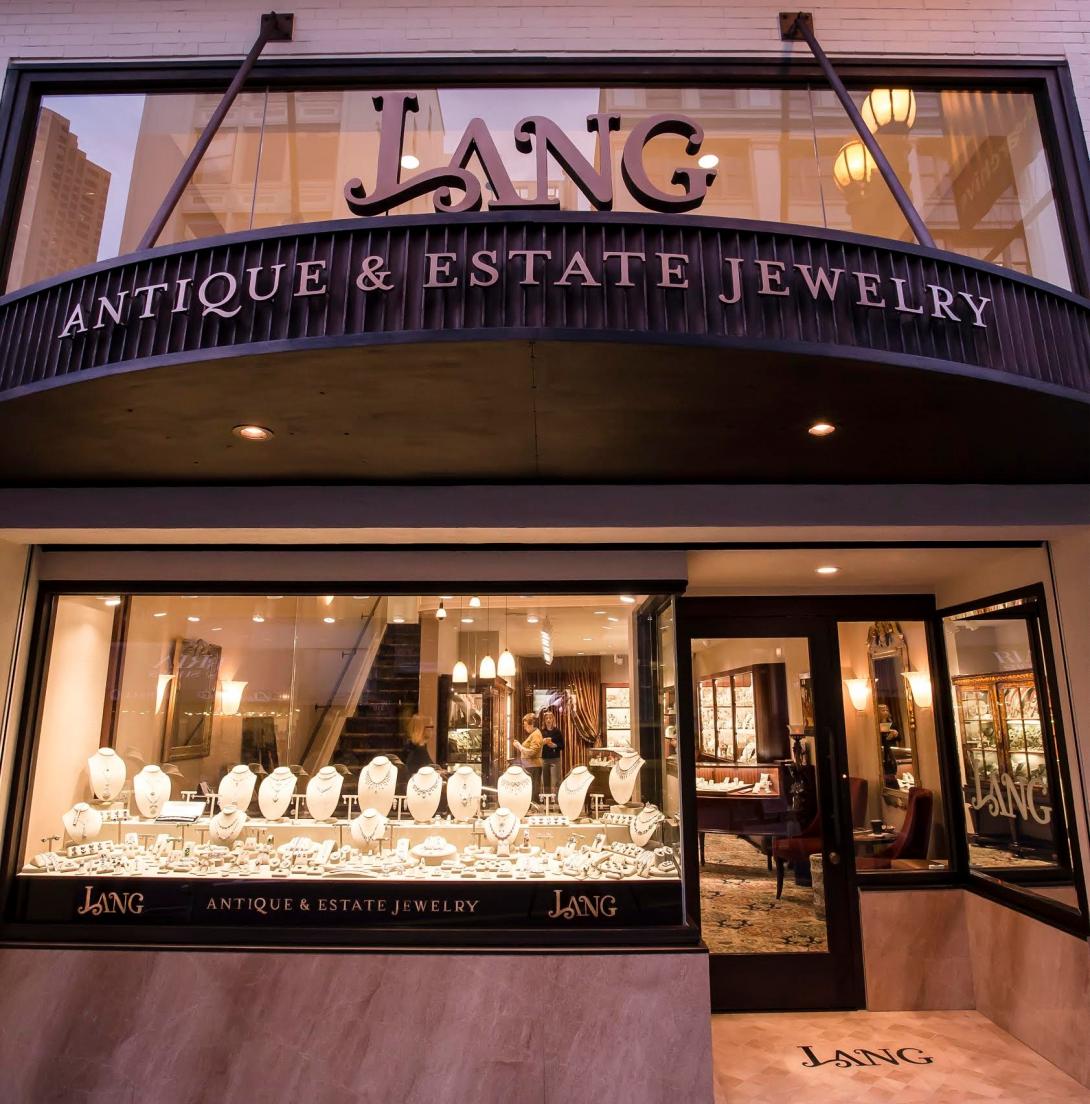 Since 1969 when Mrs. Jarmilla Lang opened the shop, Lang Antique & Estate Jewelry has become a landmark in the Union Square shopping district. We are are famous for our sparkle-filled front window, which often stops pedestrians in their tracks. Inside, we are proud to offer the largest collection of fine vintage engagement rings and antique jewels to be found under one roof. We are also experienced buyers of beautiful estate jewelry.
To learn more about this business view their Legacy Business Registry application .
Lang Antique and Estate Jewelry
Vintage engagement rings
309 Sutter St.
San Francisco CA 94108
Added to Registry
July 22, 2019
(415) 982-2213