Scarpelli and Associates Physical Therapy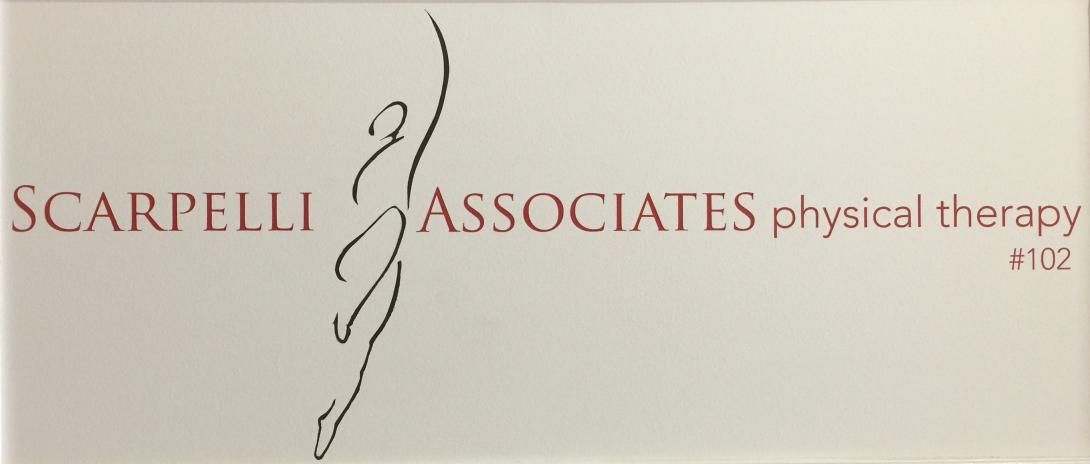 We are an orthopedic manual physical therapy practice that asks the question, what do you want to achieve? We set out a plan to meet your goals with expert skill in evaluation, treatment, and progression into wellness with programs you can grow into for life. For nearly four decades, we have proudly helped thousands of patients to overcome pain and disability to reach their personal best. No cookie cutter programs, but one designed uniquely for you.
To learn more about this business view their Legacy Business Registry application .
Scarpelli and Associates Physical Therapy
Injury and surgical recovery
4200 18th Street, Suite 102
San Francisco CA 94114
Type
Medical / Dental / Optometry
Established
September 1985
Added to Registry
May 29, 2019
(415) 626-1929