Tú Lan Vietnamese Restaurant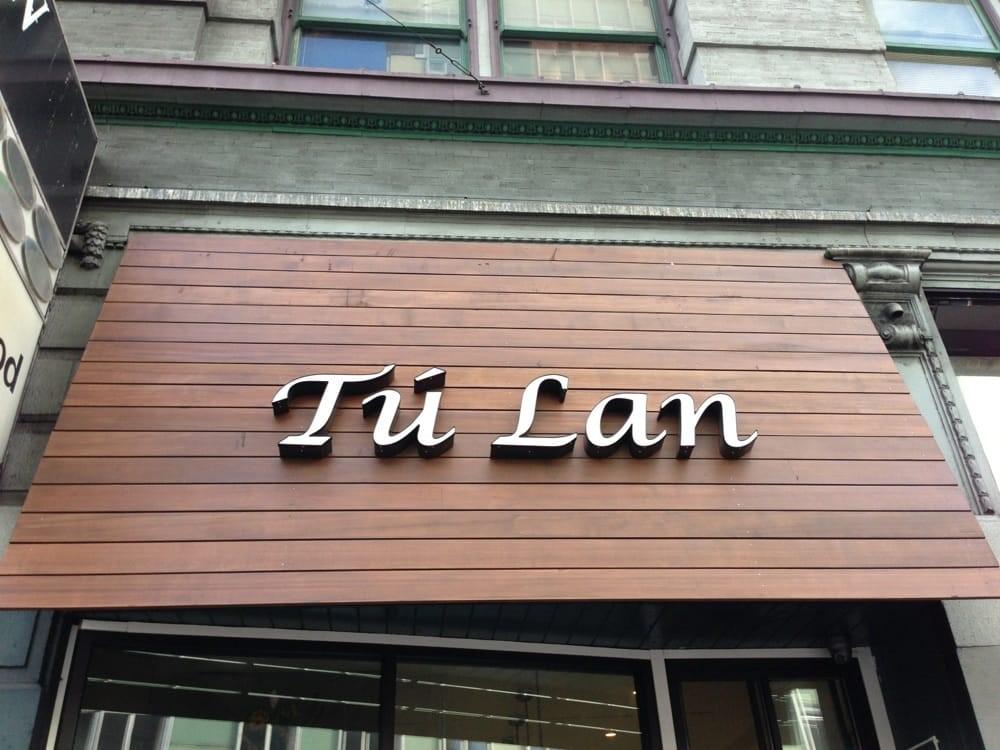 Tú Lan Vietnamese Restaurant is an oasis for good food along the 6th Street corridor, serving the traditional cooking of Vietnam. We are a family-owned and family-staffed business since 1977, passed down through 3 generations. The open kitchen allows diners to view our cooks in action as they chop, fry, and serve hearty and delicious authentic Vietnamese food. We are one of the few places in the city where you can get a delicious, hot meal at a bargain price. We take pride in treating our customers like they are a part of our family and serving authentic Vietnamese cuisine at an affordable price.
To learn more about this business view their Legacy Business Registry application .
Tú Lan Vietnamese Restaurant
Affordable prices
8 6th St.
San Francisco CA 94103
Added to Registry
December 13, 2021
(415) 626-0927