Yadav Diamonds and Jewelry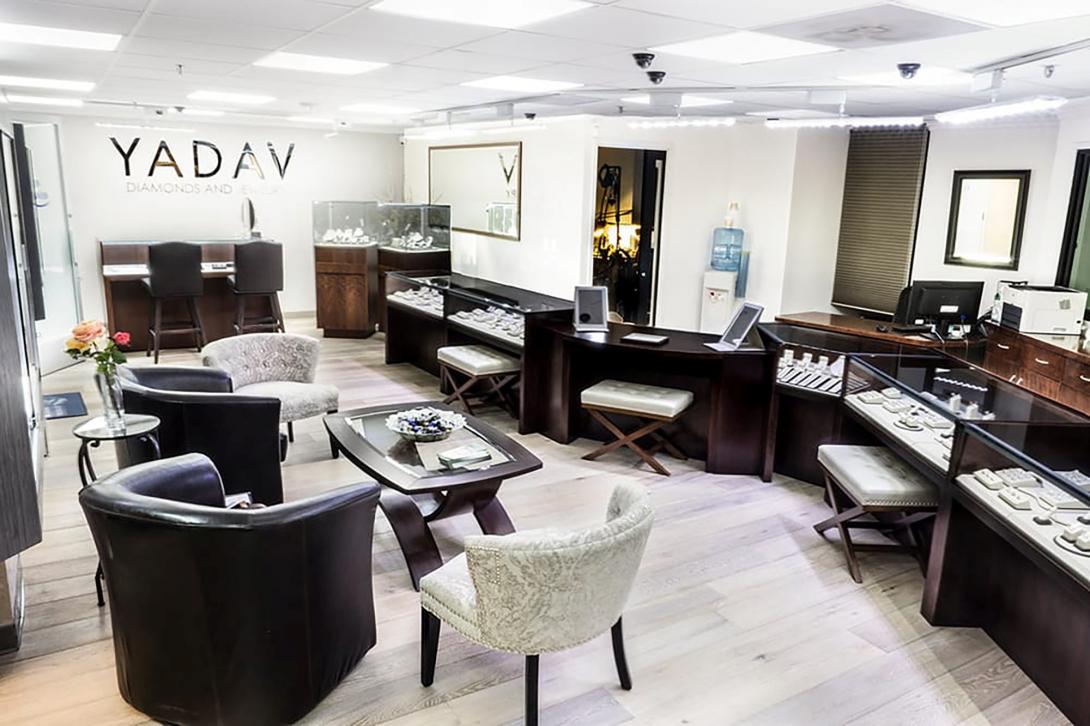 Yadav Diamonds and Jewelry is a family-run diamond and jewelry business founded in 1983. We carry a large selection of high-quality, affordable, ethical diamonds that are kind to the environment. Whether you select a conflict-free, certified natural diamond or a lab-grown diamond, you can trust Yadav Jewelry to provide you with exceptional quality, prompt service, and excellent prices. We take pride in the quality of the jewelry we provide and are proud to place our family name upon it. Enjoy enduring, ethical beauty from our family to yours.
To learn more about this business view their Legacy Business Registry application .
Yadav Diamonds and Jewelry
Engagement rings
888 Brannan St., Suite 1100
San Francisco CA 94103
Added to Registry
March 22, 2021
(415) 626-1793